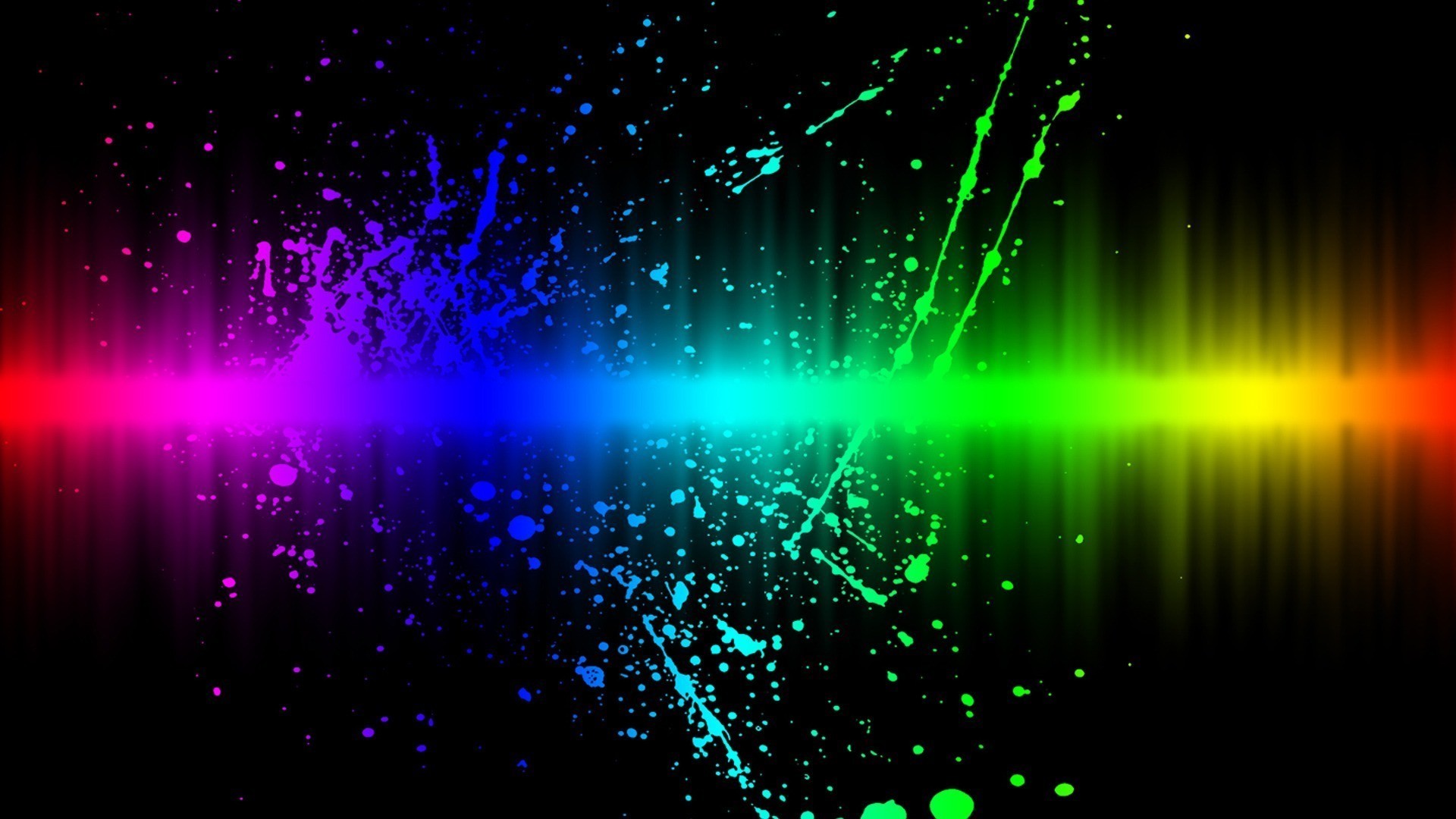 Hi,
I am from the East Coast United States. I have been a virtual dj since 2018, although I may be a new dj I put 110% into what I do and that is having fun playing music and interacting with people. I love my family, friends, and fans and no matter where I am playing or the type of music we are always having a blast. So if you want to hear some awesome tunes, listen to a fun woman with a sexy voice, laugh and have a great time then tune in to my station for one of my shows or come to one of my virtual gigs and you wont regret it......... Please note: I do not mix my own music and I do not take credit for any music I play, all the credit goes to the awesome artists and dj's who created them. I just find and play the best tunes I can. I also do not make any money doing what I do, its all for fun atm.
Im a busy single mom with a job and getting ready to go back to college to finish my Bachelor Degree in Education and Science. I am a published artist and a photographer. I love animals, nature, science, history, art, and music of course. I love to travel, go to dance clubs, and watch sci-fi shows and movies. I am sarcastic and a smartass and can be a real bitch but I am a fun loving outgoing person with the biggest heart.
In the end, I AM JUST ME.
LIVE life to the fullest, LAUGH at the crap it throws at you, LOVE yourself and who you are. Life truly is what you yourself make it whether it be good or bad so make it fuckin good and never give up.
Meaning of the name "Lica" (according to online sources)
People with name Lica are loving & domestic. They love tranquility & comfort. They are artistic & likes quality. They work well with others & love to discuss things. Person with Lica having 6 as personality number love music, tidiness & attires. They are confident & also a good healer. They are charming, intelligent, serene, generous & co-operative. Persons with the name Lica, are charismatic, cheeky and sociable fun-lovers, adaptable to change and adore colorful bright surroundings. With a gift of communication skills they are inspiration, cheerful optimism and joy. They love life and want and need to share their enthusiasm with those around them. They tend to be the 'joker' and have a wonderful sense of humour.
According to vedic astrology , Rashi for the name Lica is Mesh and Moon sign associated with the name Lica is Aries. The name Lica has Fire element. Mars is the Ruling Planet for the name Lica . The name Lica having moon sign as Aries is represented by The Ram and considered as Cardinal . Normally, people with the name Lica are energetic, courageous and determined.
This name derives from the Ancient Greek "Ligeía (Λιγεία)", meaning "clear-voiced, sweet loudness". 1) Ligeia was one of the sirens beings, half bird and half women, daughters of the river god Achelous and the muse Terpsichore. 2) Ligeia is an early short story by American writer Edgar Allan Poe, first published in 1838. The story follows an unnamed narrator and his wife Ligeia, a beautiful and intelligent raven-haired woman.
- I think the name fits me well although I changed my hair color....lol.